Fabrick Talks….Sustainability in the built environment
To help showcase Fabrick's deep understanding of construction and the built environment and the challenges it faces, we created Fabrick Talks..., a video series where we interview, capture and discuss thoughts on key topics with key industry figures.
Fabrick Talks...Sustainability is the first of three video series.
Our team of construction marketing and construction PR specialists put their conversational skills to good use by interviewing numerous key industry figures and clients to discuss sustainability.
Watch the video series to hear the views and insights from:
Martin Townsend, Global Head of Sustainability at BSI
Alex Hill, owner and Managing Director of Whitecode Consulting
Ella Brocklebank, Head of Communications & Business Development at Jenner Ltd
Simon Storer, Chief Executive of the IMA (Insulation Manufacturers Association)
Paul Simpson, Commercial Director at Recticel Insulation
Iain McIlwee, Chief Executive of the Finishes and Interiors Sector
Janice Tyler-Johnson, Sustainability Manager, Briggs Amasco
Tom Ogilvie, Managing Director at Brett Martin Daylight Systems
Tom Forsyth, Sika UK's General Manager
Fabrick Talks... has been extremely well received and won Best Digital Campaign at the 2022 Construction Marketing Awards.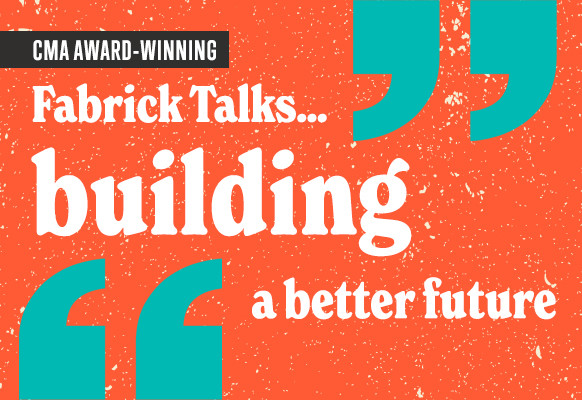 In our latest Fabrick Talks... video series, Fabrick's MD interviews well-known personnel to discuss building a better future.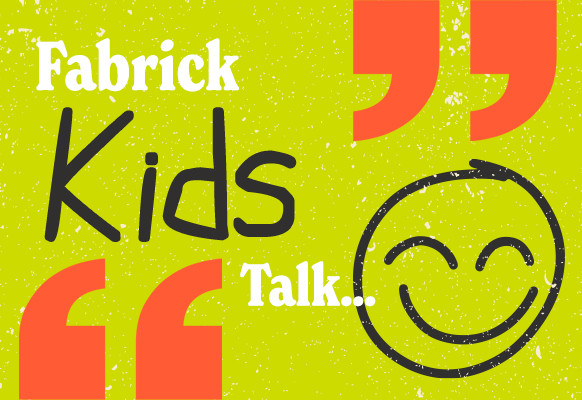 Fabrick Kids Talk... is a must-see for anyone interested in sustainability. The kids interviewing techniques were superb, with some...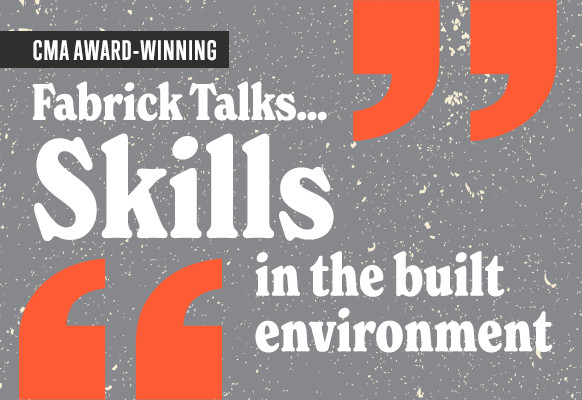 Watch Fabrick's video discussions on construction skills to gain direct insights from numerous industry figures and university students.
Would you like Fabrick to help you with
your marketing?