Fabrick Talks…Skills in the built environment
AWARD-WINNING VIDEO SERIES!
Fabrick's construction PR professionals have once again showcased their expertise and the extent of their industry connections to bring you Fabrick Talks...Skills.
In this video series, our team met with a number of key industry figures to discuss their views on construction skills - the skills shortage the industry faces, what action is needed to combat this situation and more.
Fabrick also had the privilege of gaining another viewpoint on this key subject by gaining direct insights from a construction management university student.
Watch the video series to hear what these representatives had to say on this thought-provoking subject:
Anthony Frayne, Manager of CITB
Iain McIlwee of trade association, FIS
Simon Livett, Centre Manager from The ABC Assessment Centre
Simon Howard, Divisional Managing Director of Polypipe
Olly Webber, Construction Management & Engineering student at Portsmouth University.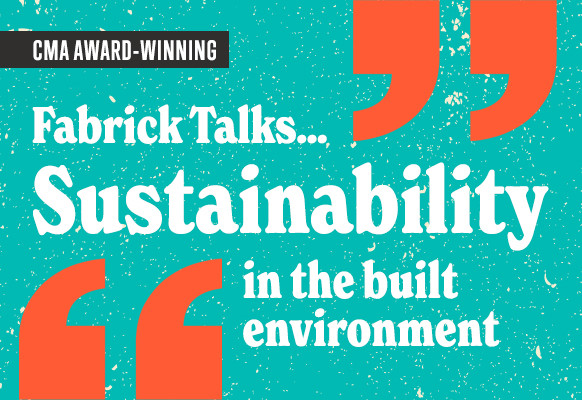 Watch our video series, Fabrick Talks...Sustainability, to discover what industry colleagues and clients have to say on this key topic.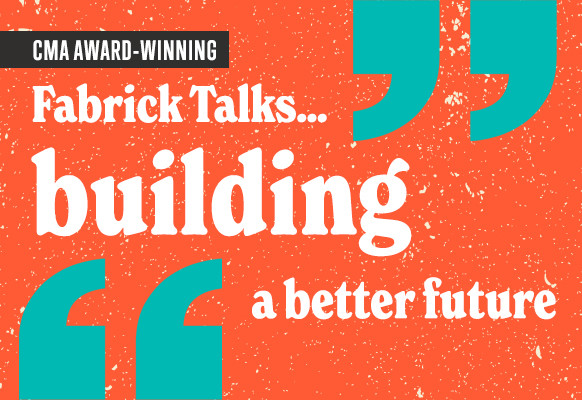 In our latest Fabrick Talks... video series, Fabrick's MD interviews well-known personnel to discuss building a better future.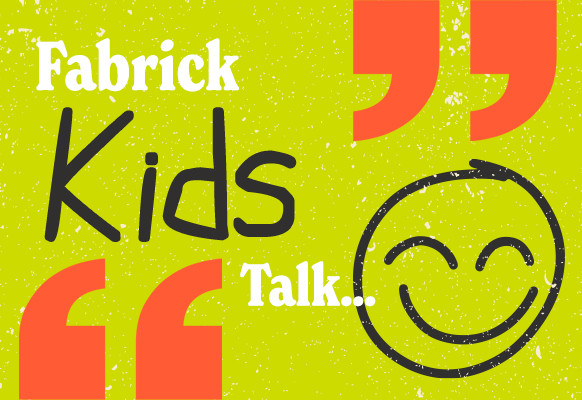 Fabrick Kids Talk... is a must-see for anyone interested in sustainability. The kids interviewing techniques were superb, with some...
Would you like Fabrick to help you with
your marketing?