Fabrick Kids Talk…Sustainability
Let us introduce you to the spin-off of our award-winning Fabrick Talks… video series, Fabrick Kids Talk!
For Futurebuild 2023, the organisers have taken a stand for a better built environment. They urged companies within the construction industry to make a similar commitment by taking a stand on an issue they passionately believe will help propel the industry toward a more sustainable future.
Fabrick has always been a family-focused company so chose to take a stand for the future generation. We heard that some of the Fabrick kids were YouTube enthusiasts and influencers in the making, so invited them to spend the day with us to see if the rumours were true!
After watching Fabrick's MD, David Ing, and Senior Account Manager, Sian Fulton, being asked some difficult questions by their children, we can confirm the rumours are definitely true – these kids have fantastic interviewing skills. The adults were the ones who needed to do the retakes!
Watch our 'Fabrick Kids Talk' video series to discover how Fabrick plan to take a stand for the future generation and let us know what you think in the comments – there are some very sweet and funny moments in the outtakes video. Enjoy!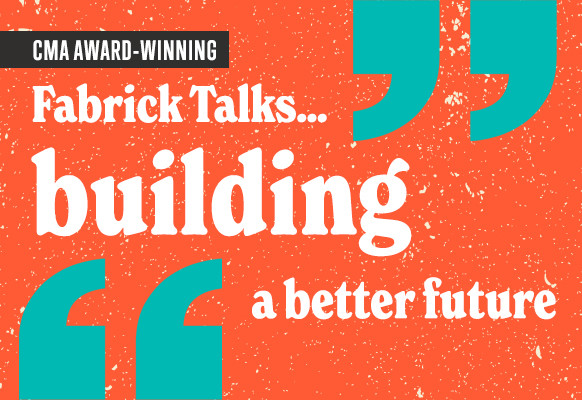 In our latest Fabrick Talks... video series, Fabrick's MD interviews well-known personnel to discuss building a better future.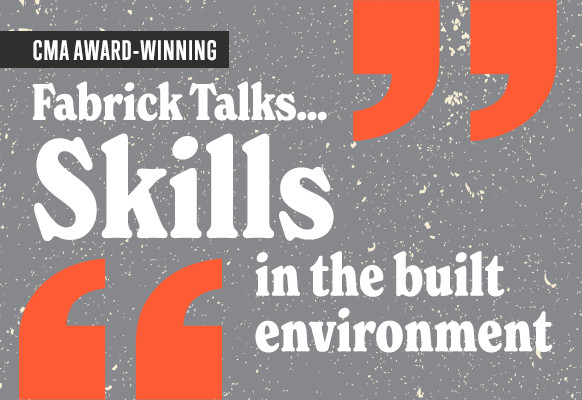 Watch Fabrick's video discussions on construction skills to gain direct insights from numerous industry figures and university students.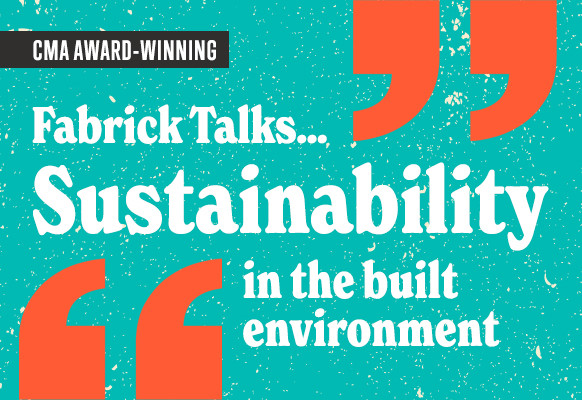 Watch our video series, Fabrick Talks...Sustainability, to discover what industry colleagues and clients have to say on this key topic.
Would you like Fabrick to help you with
your marketing?