Fabrick Kids Talk… the outtakes
What happens when you invite the Fabrick team to bring their kids to work for the day? The answer is a lot of smiles, some very funny moments, a little bit of chaos and some great content for your construction marketing!
We invited the Fabrick kids to help us with an exciting new digital content video project – Fabrick Kids Talk… – and it was a lot of fun. In support of Futurebuild 2023, we were invited to take a stand against an issue we passionately believe in and will help move the built environment towards a more sustainable future. We chose to take a stand for the future generation and do everything we can to ensure their future is a more sustainable one.
We organised plenty of activities to help the kids gain a better understanding of what sustainability is and how they can play their part. They made Lego structures, they did colouring, they took hundreds of selfies, they checked out the electric cars in the car park, and the braver children even interviewed some of our senior team and asked them some difficult questions. Our favourite questions were "how much do you spend on your lunch?", "daddy you're always on the phone, what do you actually do for a job?" and "when are you going to buy mummy that electric Mini she desperately wants?" . We've captured many of the fun, sweet and humourous moments in this outtakes video so what are you waiting for? Start watching now.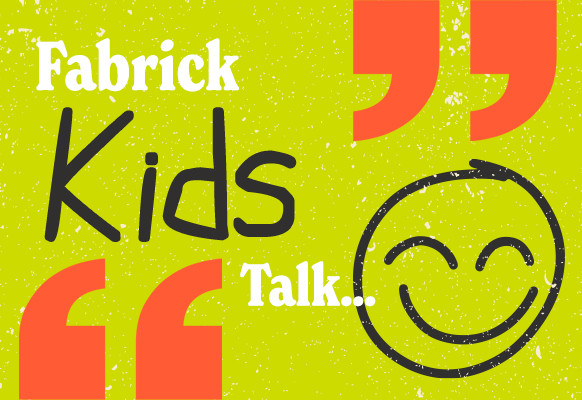 Fabrick Kids Talk... is a must-see for anyone interested in sustainability. The kids interviewing techniques were superb, with some...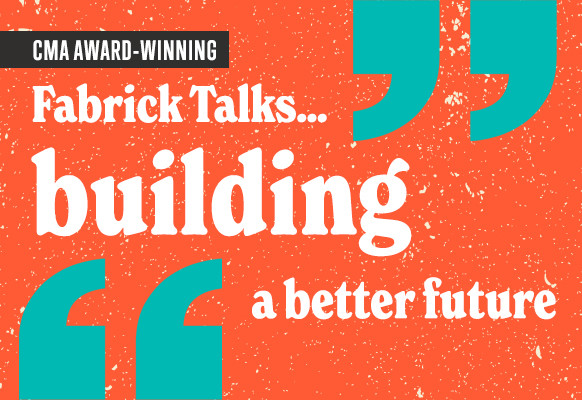 In our latest Fabrick Talks... video series, Fabrick's MD interviews well-known personnel to discuss building a better future.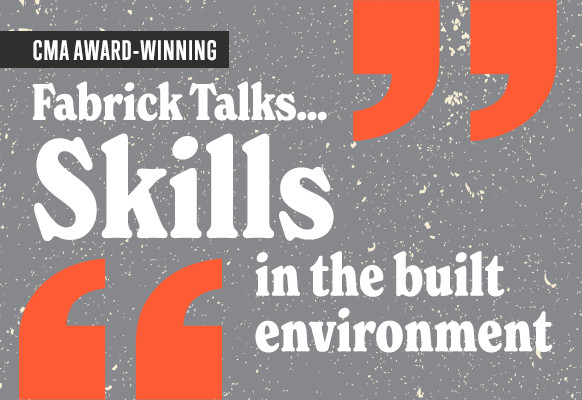 Watch Fabrick's video discussions on construction skills to gain direct insights from numerous industry figures and university students.
Would you like Fabrick to help you with
your marketing?